Dr Michael Black, Chiropractor, is encouraging his patients to take control of their health, regardless of age, by making chiropractic part of their spinal healthcare regime during the COVID-19 pandemic in Melbourne.
Australians aged 65 and over make up 15% of the population and the Australian Institute of Health and Welfare estimates that this will increase to 22% by 2065, putting additional strain on the government to provide care for older Australians.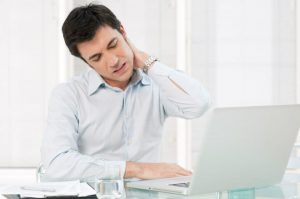 "3.7 million Australians reported back pain in 2015 alone. Back pain can have a damaging effect on a person's quality of life by affecting their ability to participate at work, in social activities and sports," said Dr Michael Black.
" We talk to people every day about ensuring their posture is correct, living an active lifestyle and seeking chiropractic care where necessary.
Chiropractors can also be seen as a preventative healthcare option by offering advice and assistance in making appropriate lifestyle choices and therefore reducing the risk of spinal health issues arising in the first place," said Dr Black.
Chiropractic care is not a one size fits all healthcare option. Chiropractors carefully assess each patient individually
and tailor their care accordingly. By using a variety of non-surgical techniques, such as specific spinal adjustments,
manual therapy and low-force intervention, chiropractors offer a drug-free, hands-on approach to spinal healthcare.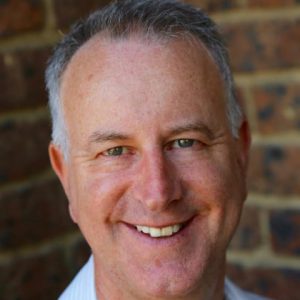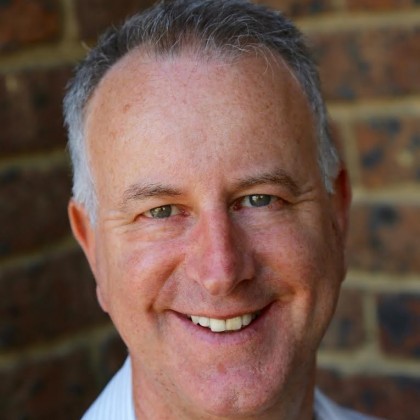 "It is important to take preventative measures when it comes to spinal health and if you are experiencing pain, it is
not advisable to ignore this. Get advice from your local chiropractor as early as possible," explained Dr Black. During COVID-19 we're seeing many people sitting around indoors for longer, getting stiffer and stiffer. You don't want to ignore early warning symptoms. It's better to get checked.
Dr Black said that the Armadale and Doncaster clinics are open during the Stage 3 Melbourne lockdown as they are an essential service. All care is being taken to sanitise the clinic and its equipment. Patients are asked to wear their mask, only to attend if they feel healthy and do not display any cold or flu-like symptoms. Patients are urged to cancel their appointment if they feel unwell or have been recently exposed to someone with the coronavirus.
"We're talking to people about helping their immunity by getting an early night to sleep, eating fresh fruit and vegetables, trying to keep their nutrition up and avoid binge eating and drinking too much alcohol and caffeine. We can all still exercise outdoors and get creative in the back yard or living room. There are plenty of fitness resources online to work out to, be it yoga, Pilates or martial arts."
"The hallmark of what we do is to keep the spine moving, help you have a healthier nerve supply and avoid getting into jammed up situations where you end up with joint sprains and strain, tension headache, sciatica and lower back stiffness. Spinal adjustments help prevent this and we're seeing most patients once a month to maintain their mobility. They're very grateful for us being open and taking all reasonable precautions to provide a safe, clean environment, within the realms of what we can control."