Michael & David
Black Chiropractic Group
Chiropractor near
South Yarra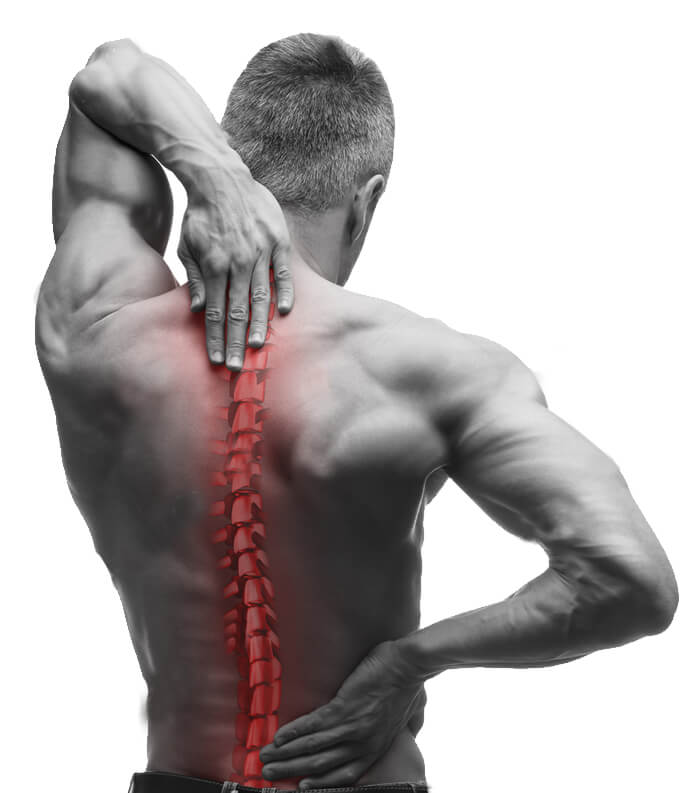 Chiropractor Near South Yarra
For over 3 decades, David & Michael Black have been providing chiropractic care to the communities of South Yarra.
Conveniently located just 12 minutes drive from South Yarra; our Armadale clinic is the preferred option for many local residents of South Yarra seeking the very best in chiropractic care. 
At Black Chiropractic, we're able to help treat you for a wide range of conditions such as lower back pain, neck strain, headaches, sciatica, pins and needles, numbness, chronic pain and injuries due to sports, work and motor vehicle accidents.
We can process your private health fund claims electronically and we accept Medicare referrals from a doctor as well as being a BUPA Member First provider.
We offer after-hours emergency care by appointment on weekends and public holidays so we are there for you when you need us!
Call (03) 9509 7691 Today!
The Black Difference
When it comes to doctors, we understand that most patients would insist on only the most qualified and experienced.
You will find few chiropractic clinics that offer the 36 years of experience found at Black Chiropractic. With the training and knowledge Drs. Michael and David Black acquired around the world, you are assured of top-class diagnosis and treatment for chiropractic issues. Their caring and detail-oriented attitude means you will be safe and in capable hands.
And of course, they do not sit on our laurels: The good doctors continue to keep themselves updated on chiropractic developments in theory, technique, and technology. That means you will benefit from the latest-yet-safest in chiropractic, always!
Is Chiropractic Right For Me?
Our spines are literally the backbone of our body – not just as the skeleton, but as the highway of our nervous system.
If the spine is out of alignment, it can affect the function of and cause pain in many different parts of our body. An experienced chiropractor can identify these pains and fix them. As with any medical advice, we highly recommend seeking a professional opinion to cover all medical perspectives and treatment options.
We offer the best chiropractic care near South Yarra. Call (03) 9509 7691 to book a meeting with a chiropractic expert.
Book your appointment now
Our Armadale clinic, located close to South Yarra is close to public transport. Book Now or please feel free to give us a call on (03) 9509 7691 if you have any questions.