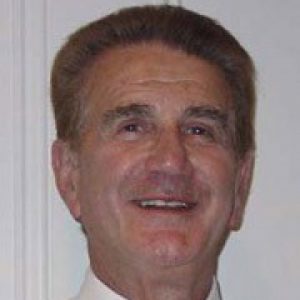 DR DAVID BLACK
David Black started his career in health care as a pharmacist. He graduated at the age of 21 after completing a 4 year course at the College of Pharmacy in Melbourne.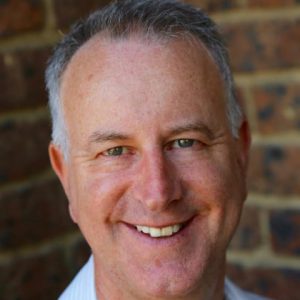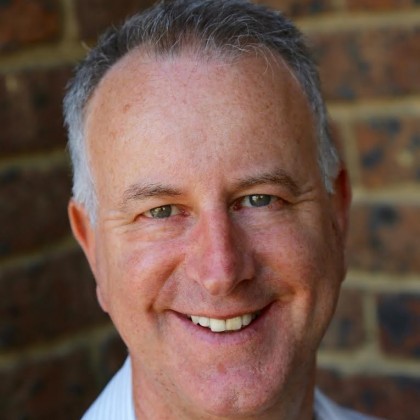 DR Michael BLACK
Michael Black graduated in 1983 from Melbourne's Phillip Institute of Technology School of Chiropractic (now RMIT). He traveled overseas and practised chiropractic on a kibbutz in Israel for his first year joining a medical and physiotherapy team.
Looking for a Chiropractor near me? You can find Black Chiropractic in two convenient locations!
some of the CONDITIONS WE treat
Our Chiropractors Michael & David Black can help treat a number of conditions, including:
Neck, back and shoulder pain
Posture problems
Repetitive strain injury
Sports injuries
Whiplash
Plantar Fasciitis
Foot and heel conditions
Headaches
TMJ (jaw) pain
Tennis elbow
Joint issues
And other
When you first visit us, we'll provide a thorough assessment of your physical history, symptoms and provide a diagnosis. We'll then advise you on the different treatments available to help you with your recovery. After that, you can book your treatment at one of chiropractic clinics to begin your therapy with us.
Eastern and South Eastern Suburbs of Melbourne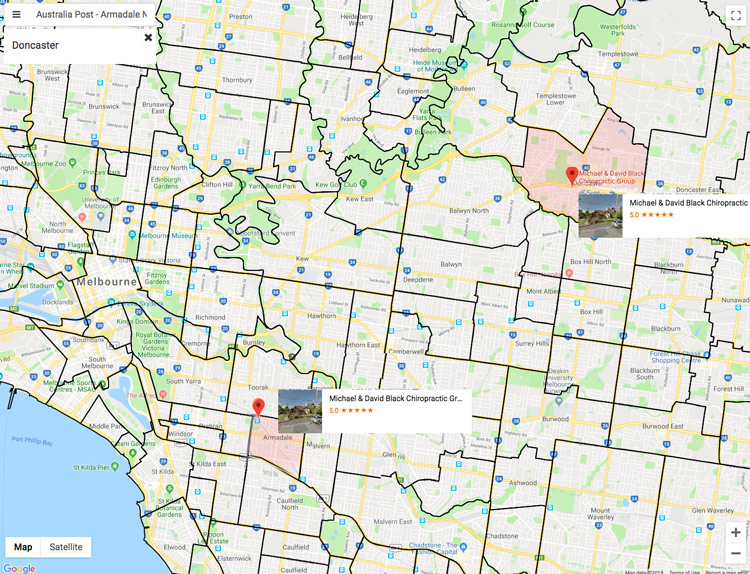 Doncaster's Surrounding Suburbs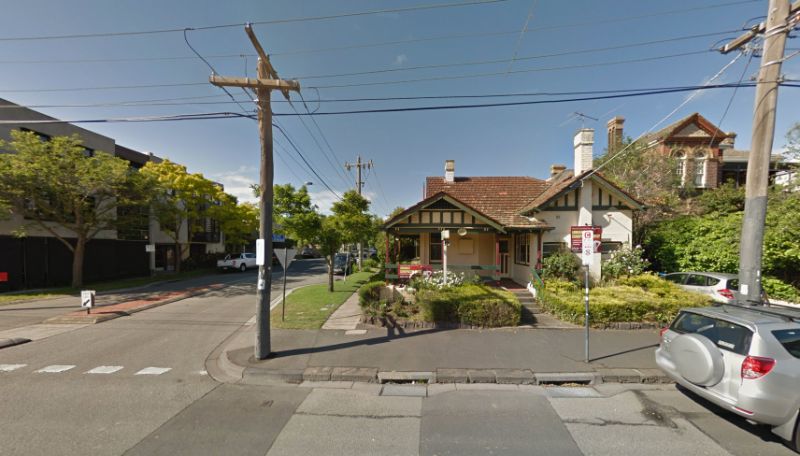 Armadale Surrounding Suburbs
Book your appointment now
Our Armadale & Doncaster clinics are conveniently located close to public transport.
Book Now or please feel free to give us a call on (03) 9509 7691 if you have any questions.