Michael & David
Black Chiropractic Group
Chiropractor near Prahran & Prahran East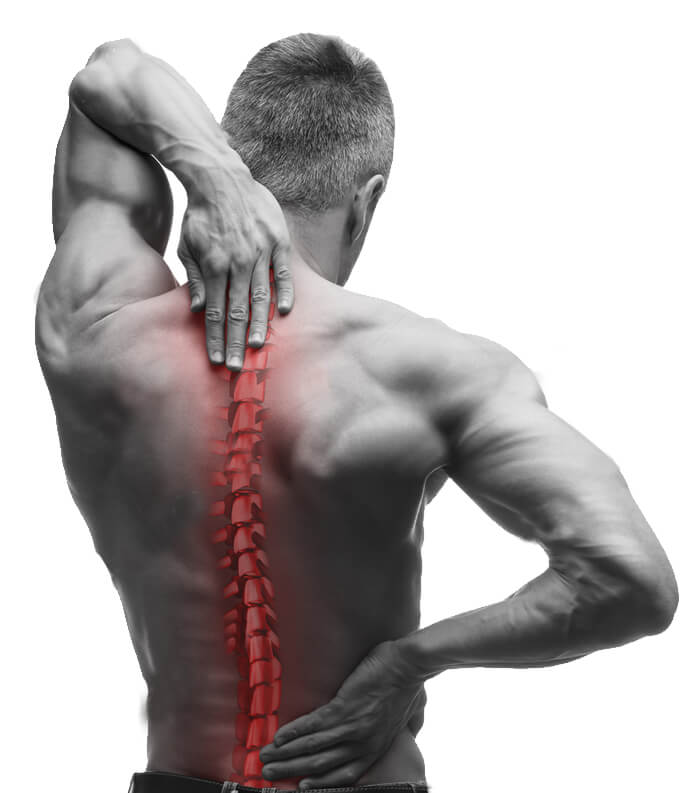 Chiropractor Near Prahran & Prahran East
For over 3 decades, David & Michael Black have been providing chiropractic care to the communities of Prahran & Prahran East .
Conveniently located just 6 minutes drive from Prahran East ; our Armadale clinic is the preferred option for many local residents of  Prahran or Prahran East seeking the very best in chiropractic care. 
At Black Chiropractic, we're able to help treat you for a wide range of conditions such as lower back pain, neck strain, headaches, sciatica, pins and needles, numbness, chronic pain and injuries due to sports, work and motor vehicle accidents.
We can process your private health fund claims electronically and we accept Medicare referrals from a doctor as well as being a BUPA Member First provider.
We offer after-hours emergency care by appointment on weekends and public holidays so we are there for you when you need us!
Call (03) 9509 7691 Today
Why Choose Black Chiropractic?
There are many chiropractors out there, but one of the things that sets the Blacks apart is the 36 years of experience that Drs. Michael and David Black offer.
We take a holistic approach to chiropractic: From diagnosis to treatment, our doctors have the knowledge and take the time to ensure you receive the right solution to your issue. Our experience means we can identify ailments more accurately and offer more effective treatments based on our diagnosis. In fact, our doctors continue to learn even today, staying abreast of new developments in the chiropractic field through professional development courses and seminars.
How We Make A Difference
While chiropractic specializes in disorders with the skeleton – particularly the spine – the Blacks' multi-disciplinary experience in health means that no stone is left unturned during the diagnosis and treatment of potential problems.
We do this by analyzing your medical history and daily habits thoroughly, something we find out on your first visit. This may involve additional scans by x-rays or other tools. We then provide a detailed breakdown on potential problems and their treatments, ensuring you have the best care in the coming days.
If you're looking for a great chiropractic experience near Prahran and Prahran East, call (03) 9509 7691 today to book an appointment!
Book your appointment now
Our Armadale clinic, located close to Prahran is close to public transport. Book Now or please feel free to give us a call on (03) 9509 7691 if you have any questions.