Michael & David Black Chiropractic Group Melbourne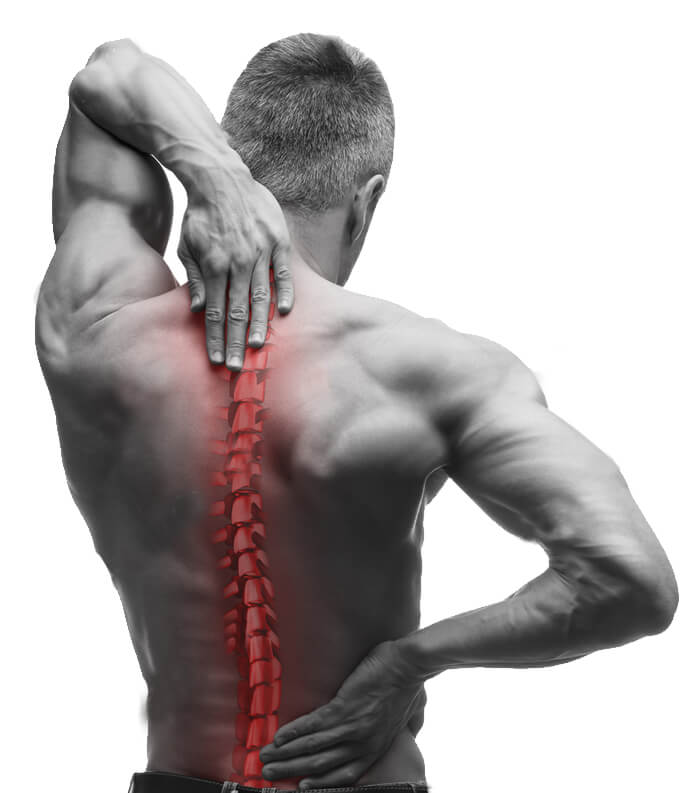 If you're suffering from an injury or condition, then the Michael & David Black Chiropractic Group can help. As specialist chiropractors in Melbourne, we provide effective, drug-free care to those dealing with spinal or posture issues.
Chiropractic treatment can provide the relief you need for aches and pains, aiding your natural recovery following a strain or injury.
Our team of Melbourne chiropractors is here to help you with the care you need.
Armadale Chiropractic Centre
880 High Street
Armadale, VIC 3143
Mon: 8am-10:30am & 2pm-6:30pm
Tue: 7am-11am & 3pm-6pm
Wed: 2pm-6:30pm
Thu: 7am-11am & 3pm-6pm
Fri: 8am-10:30am & 2pm-6:30pm
Sat: 8am-10am
Sun: Closed
Doncaster Chiropractic Centre
171 High St
Doncaster, VIC 3108
Mon: 7am-11am
Tue: 2pm-6:30pm
Wed: 7am-11am
Thu: 2pm-6:30pm
Fri: 7am-11am
Sat: 7am-11am
Sun: Closed
Chiropractic care can help provide solutions to improvise total body health for medication-free healing for injuries and conditions. Chiropractors have specialist expertise in the spine, nervous system and musculoskeletal system – helping to treat ailments in these areas. Whether you're dealing with neck pain, back pain, trouble with your joints or headaches, our Melbourne chiropractors can help.
At the Michael & David Black Chiropractic Group, we want to help you get back on track. We understand that each and every one of our clients is different, and we will work with you to understand your body to ensure we can provide you with the best help and support.
With treatments designed to help your body move according to your physicality, and prevent further injuries, we ensure that your treatment plan is unique and personal to you. We provide a range of treatment types, including manual therapy, massage and joint manipulation to aid your recovery.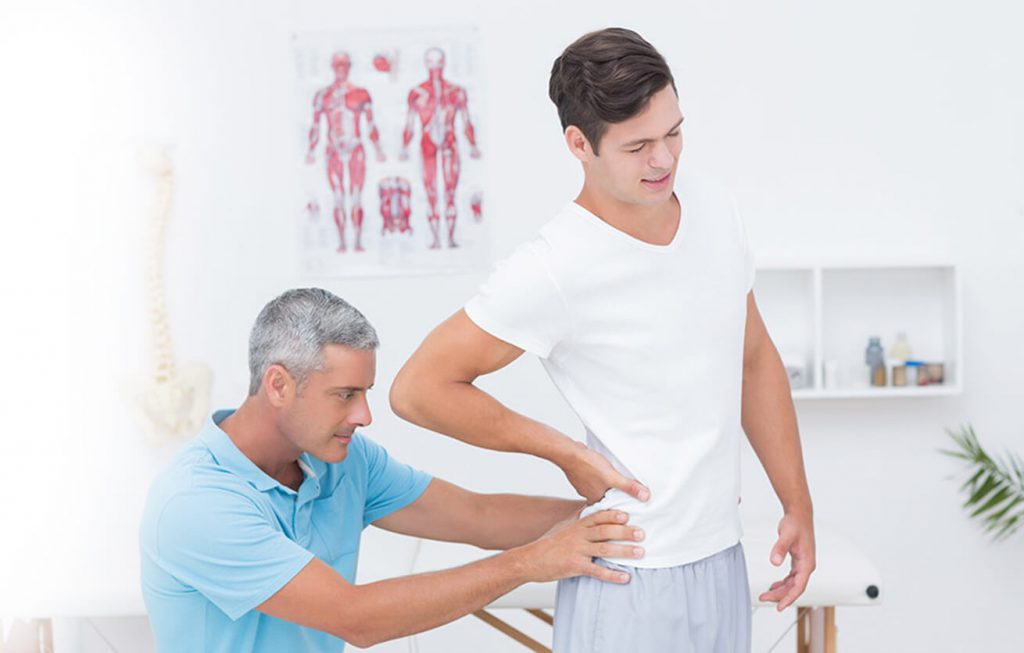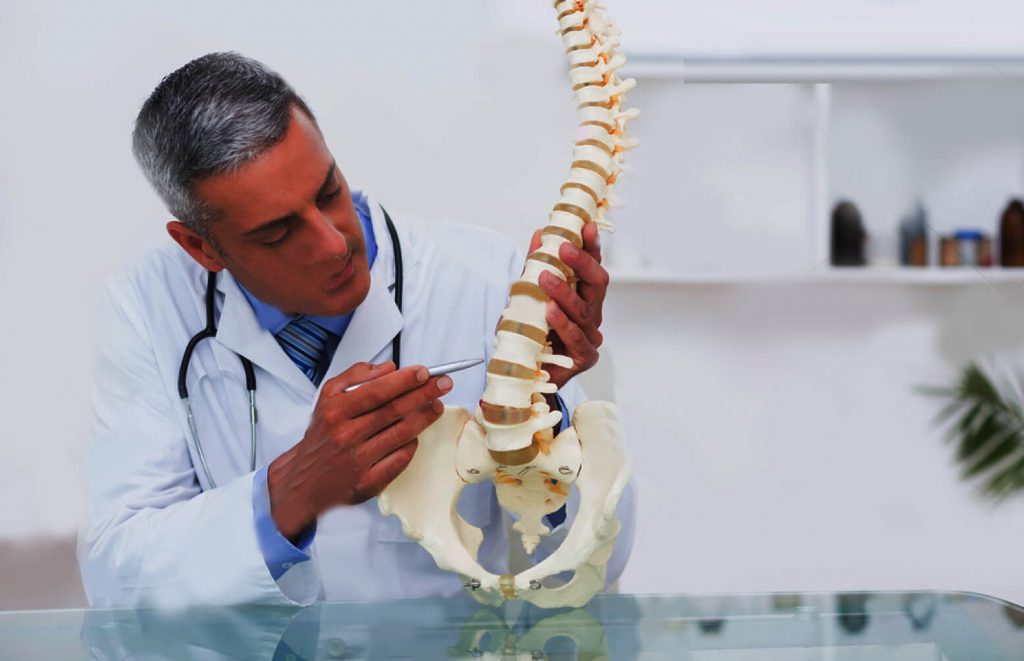 At the Michael & David Black Chiropractic Group, we can help treat a number of conditions, including:
Neck, back and shoulder pain
Repetitive strain injury
Whiplash
Plantar Fasciitis
Sports injuries
Foot and heel conditions
TMD (jaw) pain
Tennis elbow
Headaches
Posture problems
Joint issues
And others
What to expect during your visit to the Black Chiropractic Group
During your initial consultation with us, we will provide a thorough assessment to determine your physical history, discuss your symptoms and provide a diagnosis. We will then be able to advise you on the different treatments available to help you with your recovery. You will then be able to book treatments at our Melbourne chiropractor to begin your therapy.
The aims of our treatment are to help improve your mobility and relieve the pain and discomfort caused by your condition. Some of the aims of our chiropractic treatments include:
Pain relief for your muscles and joints
Muscle relaxation
Stress relief from reduced pain and discomfort
An exercise plan to help you continue to improve your recovery
Improvement in mobility
Improved flexibility.
Our treatments not only help those who are experiencing pain or an injury, but those wanting to improve their quality of life through better flexibility and movement.
We're members of the Australian Chiropractors Association (ACA), providing quality chiropractic care in Melbourne through our team of friendly professionals. We even offer after-hours emergency care by appointment on weekends and public holidays.
For expert chiropractic care in Melbourne, book now or call us on (03) 9509 7691.
Book your appointment now
Our Armadale clinic is conveniently located close to public transport. Book Now or please feel free to give us a call on (03) 9509 7691 if you have any questions.