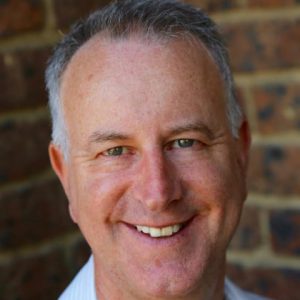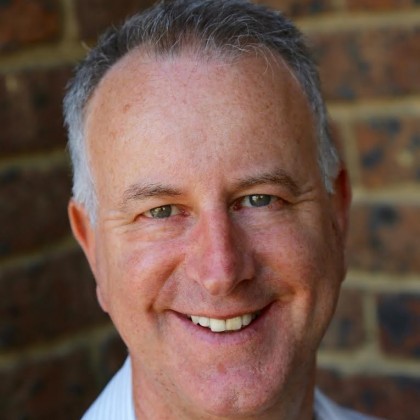 Chiropractors encourage patients to take control of their health, regardless of age, by making chiropractic part of the spinal healthcare. Australians aged 65 and over make up 15% of the population and the Australian Institute of Health and Welfare estimates that this will increase to 22% by 2065, putting additional strain on the government to provide care for older Australians.
"3.17 million Australians reported back pain in 2015 alone. Back pain can have a damaging effect on a person's quality of life by affecting their ability to to participate at work, in social activities and sports," says Dr Michael Black, Chiropractor in Doncaster & Armadale.
He encourages people to get ready for life by ensuring their posture is correct, making their remain active and seek chiropractic care where necessary. His own lifestyle of practicing karate and working out in the gym keeps him fit, strong in the back, flexible in movement and maintaining good posture.
Dr Black recommends getting check-up from your chiropractor and not just when you have symptoms that bother you. He insists that a regular monthly check and tune-up is essential in maintaining movement and preventing problems from getting worse. "Anyone who sits most of the day at a computer is bound to have stiff joints and poor posture" he says.
Chiropractic can be a preventative healthcare option offering advice and assistance in making appropriate lifestyle choices and reducing the risk of spinal health issues arising in the first place", says Dr Black. "People rush into new sports and memberships without considering their ability, state of health and the risk of new activity. Some pre-emptive advice is always a good idea."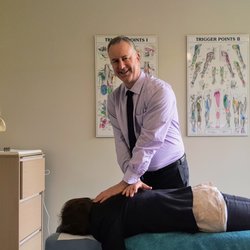 "If you are experiencing pain, lack of mobility or a new symptom, you should not ignore this. Get advice and get it sorted", says Dr Michael Black. "Get advice from someone who understands and knows about joint pain, body mechanics and how to move past it," he says. Dr Black believes in the ability of the body to health itself but that does not mean all injuries easily settle down by themselves.
He knows from 35 years of practice experience that helping joints to move, aligning and balancing the body and moving it gently towards recovery often accelerates recovery.
"The value of using spinal adjustments, exercise, postural advice and massage techniques can make a dramatic difference in how people get over their aches and pains," he maintains.
Dr Michael Black, Chiropractor, practices in High St Doncaster providing care for the communities of Bulleen, Lower Templestowe, North Balwyn, Box Hill and Doncaster as well as High St Armadale looking after the Stonnington communities of South Yarra, Toorak, Prahran, Malvern, Glen Iris and nearby areas. 7 day emergency service is available by calling 9509 7691.